Video production and creative Services for nonprofit organizations and mission-drive companies. 
Under our 501(c)inema Productions brand, we produce documentary films that inform and inspire. Our 2011 film, Embraceable, which has been televised in eight countries and translated into six languages, is widely considered the definitive documentary on Williams Syndrome. Our latest release, A Stampede of Happiness, will be hitting the festival circuit soon, and we are finishing post-production on a full length documentary feature about Tennessee death row inmate Abi Ali Abdur Rahman. This film is called: You Don't Know Me. 
Jon Kent is the founding creative director of Kent Creative and director of 501(c)inema. Jon is a fundraising communicator turned filmmaker with three decades of storytelling experience in the nonprofit sector. Prior to founding Kent Creative in 2001, Jon was Director of Advancement Communications for Vanderbilt University Medical Center in Nashville, TN. Jon has provided external production and communications support for many prominent capital fundraising campaigns, including Weil Cornell Medical College's "Discoveries that Make a Difference," Mass Eye and Ear/Harvard's "Bold Science-Life Changing Cures," and Vanderbilt University Medical Center's "Shape the Future." Jon's work has garnered 69 "Addy Awards," a "Silver Telly Award," and multiple CASE National Gold Medals. Jon has a master's degree in Institutional Advancement from Vanderbilt University.
Happening now at Kent Creative...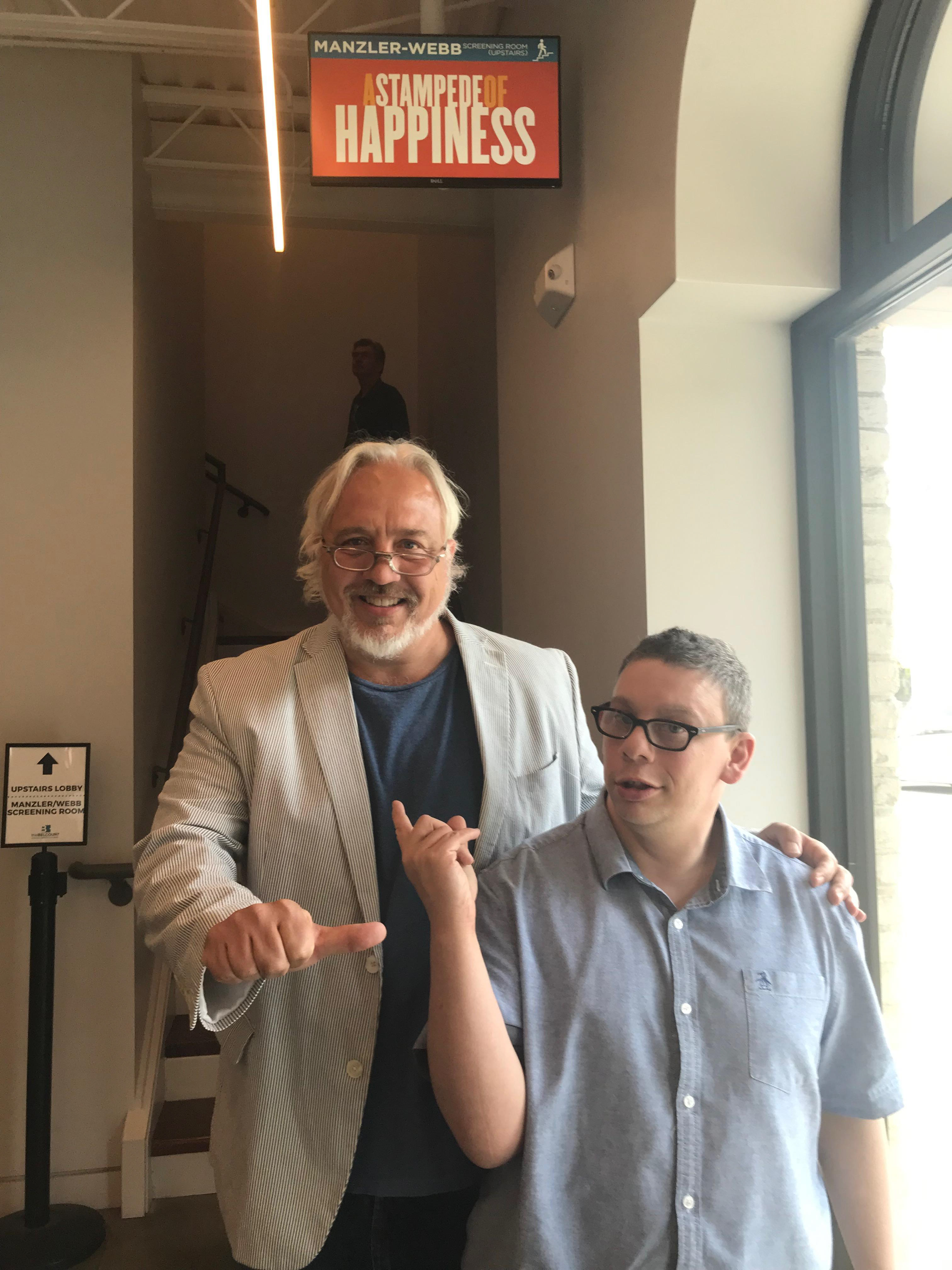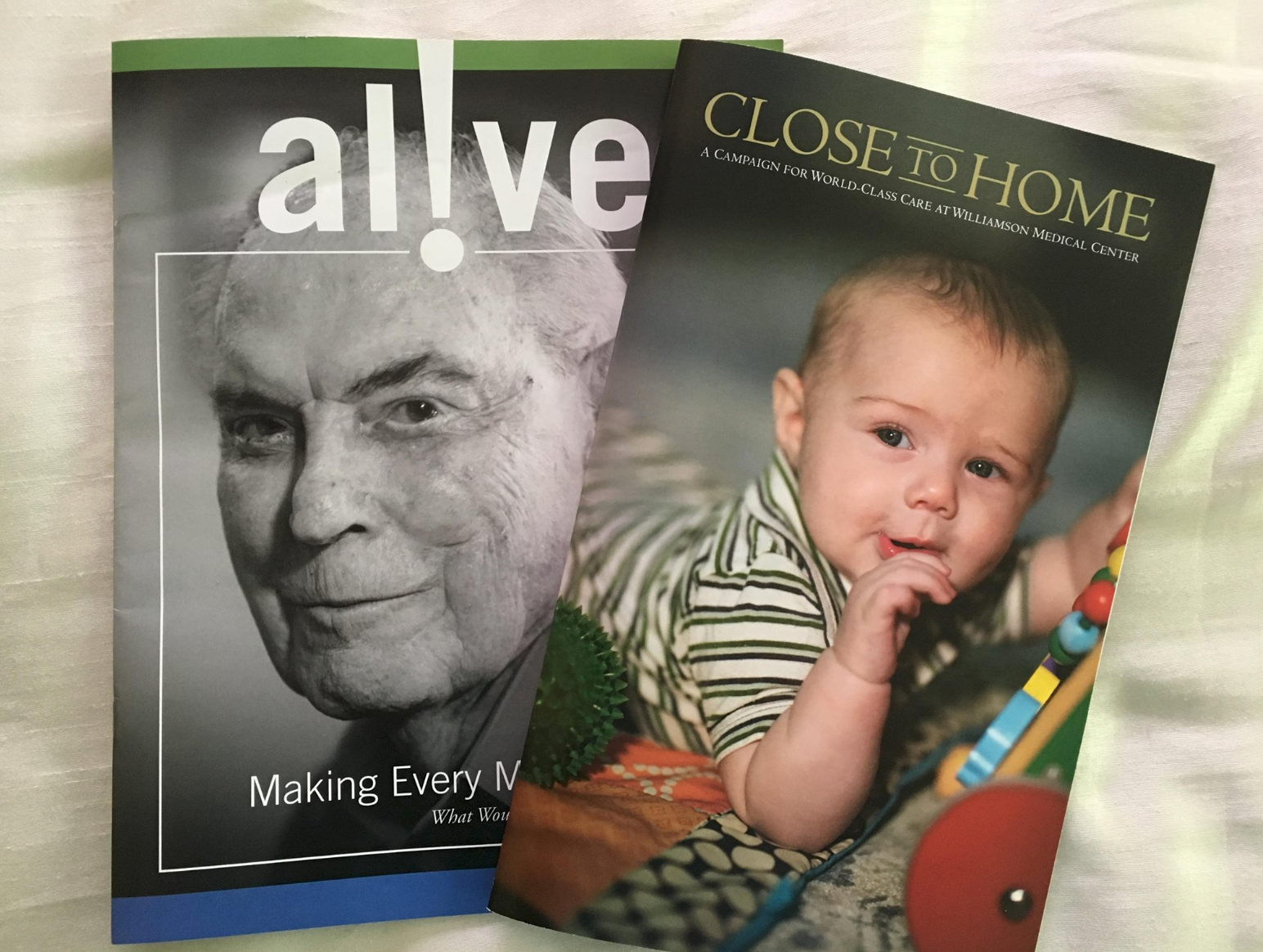 Alive Hospice | USC Institute for Creative Technologies | Mass. Eye and Ear | Weill Cornell Medical College | The Aspen Cancer Conference | The La Jolla Institute for Allergy and Immunology | Massachusetts General Hospital | M.D. Anderson Cancer Center | National Jewish Health | Case Western School of Medicine | The University of Tennessee Health Sciences | USC Keck School of Medicine |Vanderbilt University Medical Center | Vanderbilt-Ingram Cancer Center | Vanderbilt University Department of Medicine |Vanderbilt Institute for Imaging Sciences | Centerstone | Gilda's Club Middle Tennessee | Hasbro Children's Hospital | Lake Forest Hospital | Ingram Industries | The Myriam Hospital | Williamson Medical Center (with Vision Philanthropy Group) | Agency for Persons with Disabilities | The ARC of Middle Tennessee |The Lili Claire Foundation | The Autistic Self-Advocacy Network | The Autism Society | Brilliant Minds | Els For Autism | The Center for Autism & Related Disabilities (University of Miami) | The Disability Law Advocacy Center | The Dan Marino Foundation | The Disability Independence Group | The Down Syndrome Association of Middle Tennessee | Marino Campus | The TN Council on Developmental Disabilities | The Williams Syndrome Association | Father Ryan High School | Cornell College | USC School of Cinematic Arts |Vanderbilt University School of Medicine | Lake Forest College | Loras College | MTSU | Rhodes College | East Academy | The Nashville Public School Alliance |The Nashville Learning Group | The Nantucket Learning Group | Stand for Children | Actor's Bridge Ensemble | The Greater New Orleans Foundation | The Nashville Entrepreneur Center |The Nashville Public Library Foundation | The Nashville Repertory Theatre | The Tennessee Justice Center | Land Trust of Tennessee | Students Taking A Right Stand | Bright Horizons Family Foundation | Stand for Children | The Centerstone Research Institute | The Tennessee Disability Coalition